martonius
recordingstudio  –  audiobooks  –  publisher

Welcome! The publisher martonius with its own recordingstudio helps and encourages people to experience the work of God in everyday life through inspiring music and wonderful life stories, to find the astonishing faith and to be happy.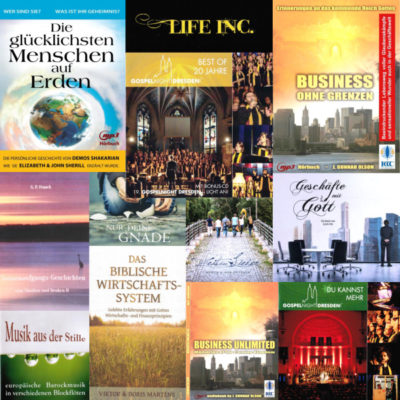 listening & reading
In our shop you will find exciting audiobooks as audio-CD or Download, where you can listen to a whole chapter for free. We offer CDs with Christian music in our shop and some CD productions of the wonderful Gospelnight Dresden. You can also download individual titles from it. If you prefer reading, martonius also has some valuable books. Some titles are available as paperback, audiobook and download. Just browse.
music
Most of offered music was recorded in our marTONstudio and produced by martonius.
Gospelnight Dresden
The publisher martonius has produced the last live CDs and the BEST OF double CD for Gospelnight Dresden.
testimonials
What costumers say about our products:
Change pre-programmed: I know the book and now you can even hear the stories in the car. It will change everyone's lives because it is challenging, honest and authentic. I can only recommend this listening CD. Just running in my wife's car.
F. W. to the audiobook "Business Unlimited"
Very gripping and moving. For a Christian who wants to know what you can experience and go through with God. Recommended.
K.-J. to the audiobook "Business Unlimited"
memberships martonius

Dresden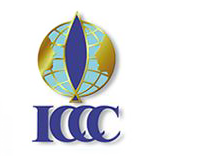 Register now for our newsletter.