Dear participants of the conference in Israel!
Welcome at martonius. I´m Martin, publisher and ICCC-member from Germany. We offer you the English audiobook "Business unlimited – Memories of the Coming Kingdom" by the ICCC-Founder J. Gunnar Olson, for a very special price to download:
instead 14,95 Euro with 5,00 Euro discount
only 9,95 Euro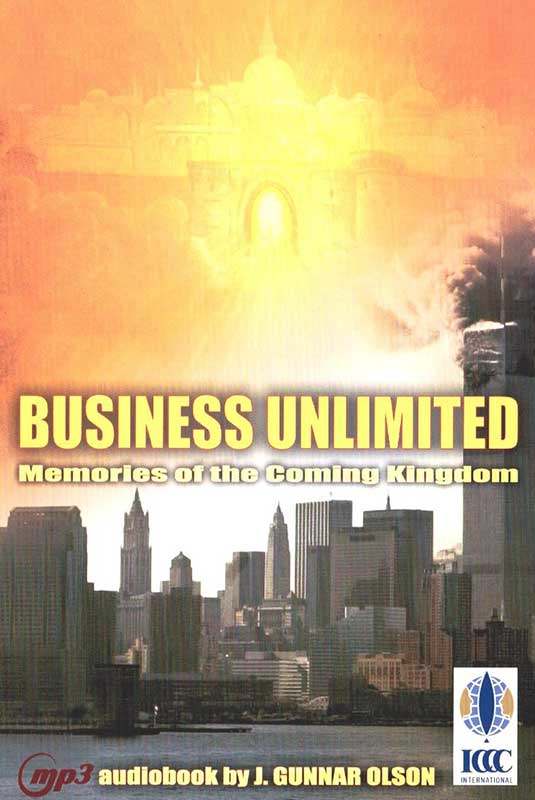 Business unlimited – Memories of the Coming Kingdom
This is the story of an ordinary man´s life turning into an extraordinary journey, impacting nations, presidents and kings. It tells of a dream becoming reality, influencing the lives of people throughout the world. As he experience the limits of success and personal ambition he discovered an incredible liberty that is available to everyone.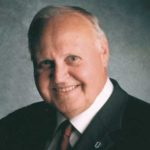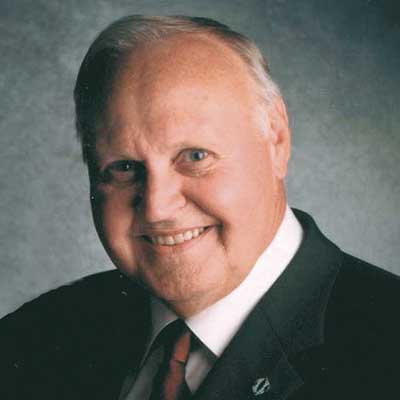 J. Gunnar Olson is the Founder and former Chairman of the ICCC, International Christian Chamber of Commerce. ICCC is represented in over 80 nations worldwide.
J. Gunnar Olson is a Swedish Industrialist in the plastic fields. Through a government decree in 1997 he was appointed Roving Ambassador and Special Advisor to the President of the Republic of Benin.
No Results Found
The page you requested could not be found. Try refining your search, or use the navigation above to locate the post.